MY STORY
I have been passionate about photography for over 20 years. I have used my skills to capture mainly precious family moments, travel-related destination photos, nature and architecture. It is whilst doing architecture-related photography that I began to explore real estate photography. I initially started photographing properties listed for sale by friends, which finally evolved into a startup business for real estate photography.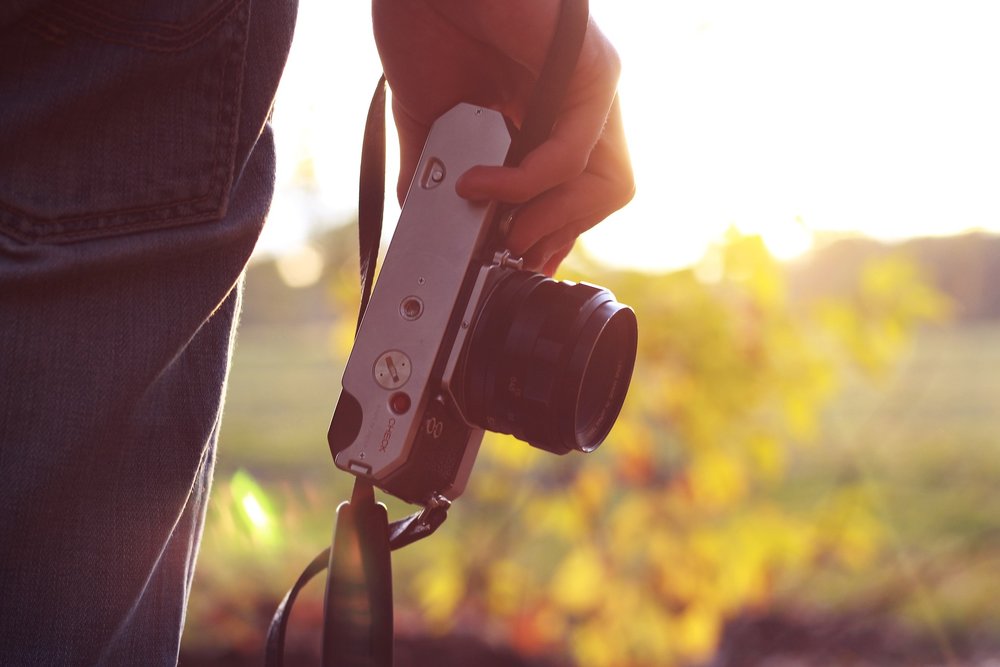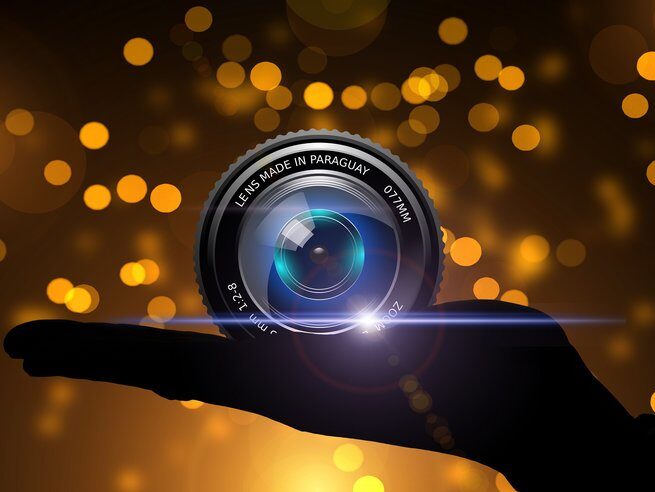 I use professional grade equipment for the shoots, such as full-frame digital cameras with a tripod for still images, 360 VR cameras for virtual wraparound interior tours that are tablet and VR headset friendly. 3 Axis motorized gimbals are used to provide stabilized high definition video walkthroughs of properties.
HDR photography is used in most cases with bracketed images of multiple exposures, to provide the best result in lighting and contrast.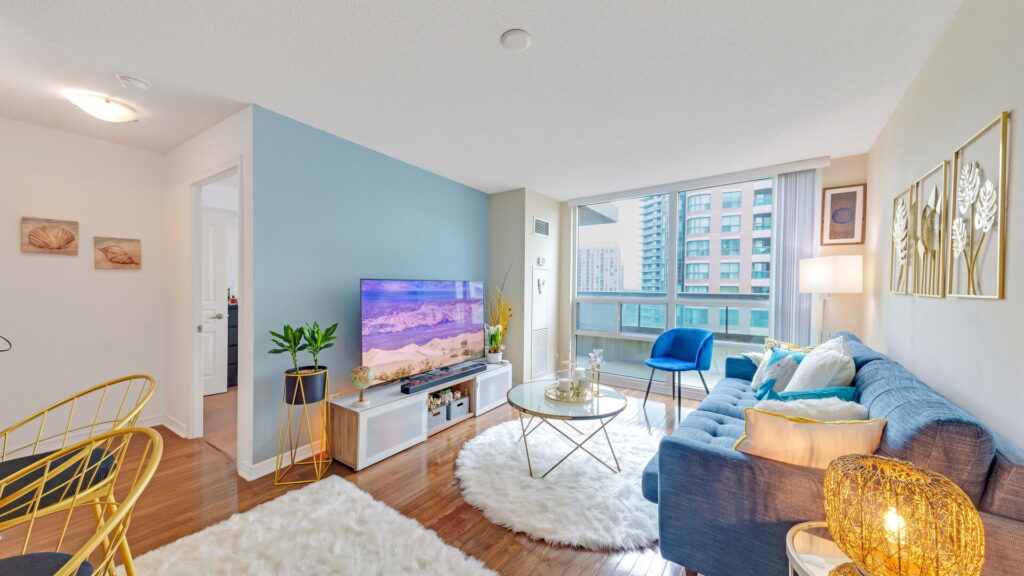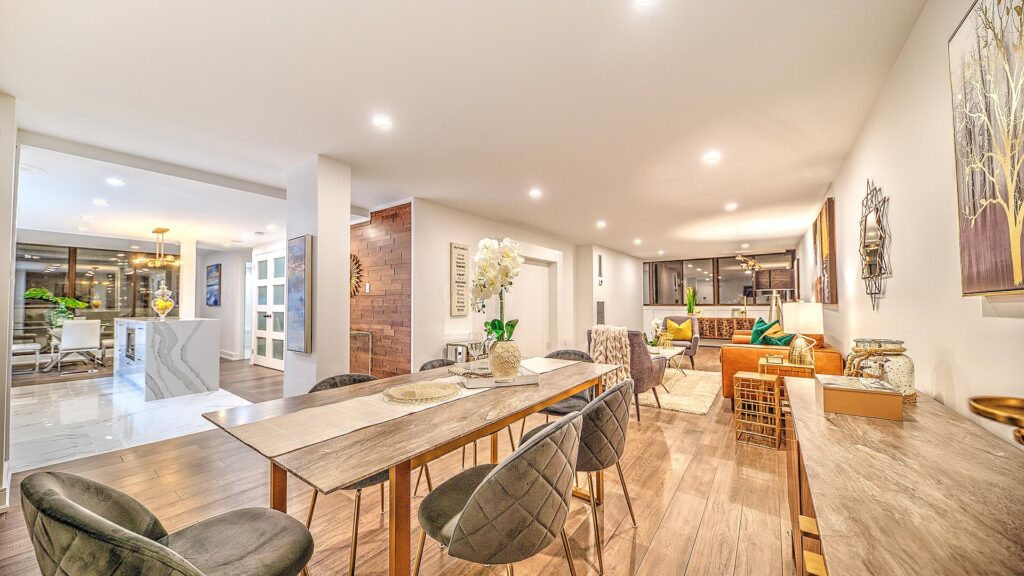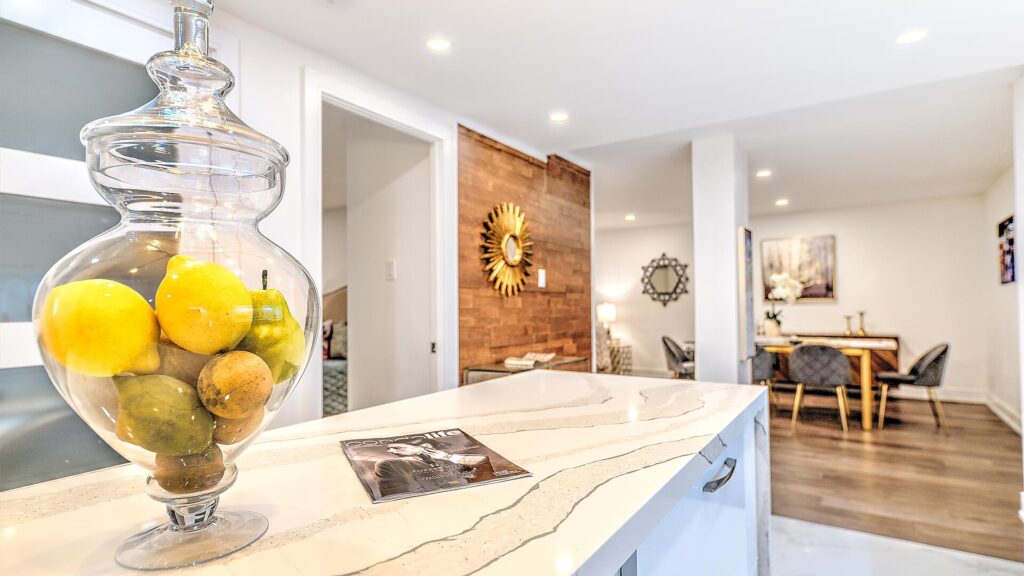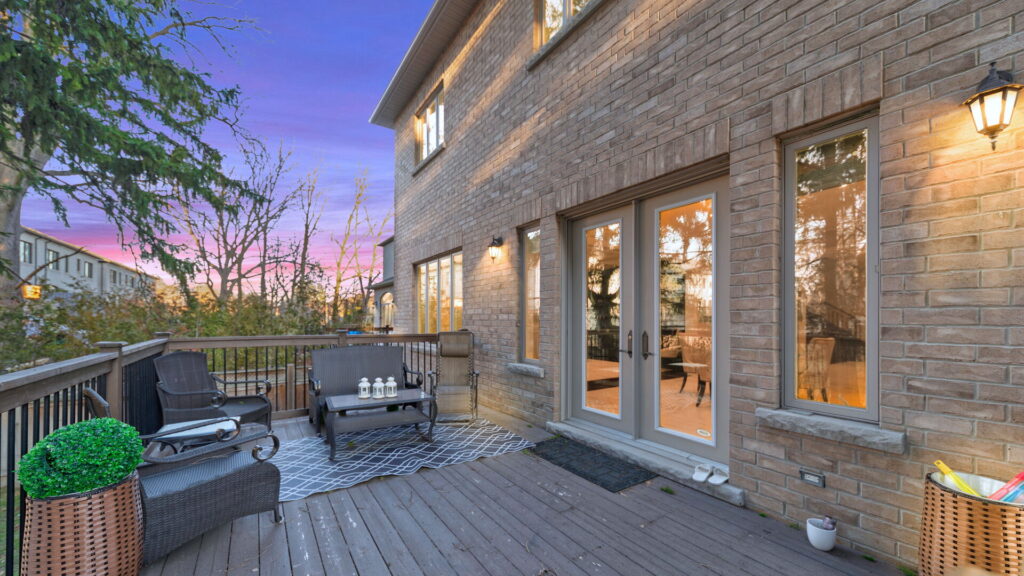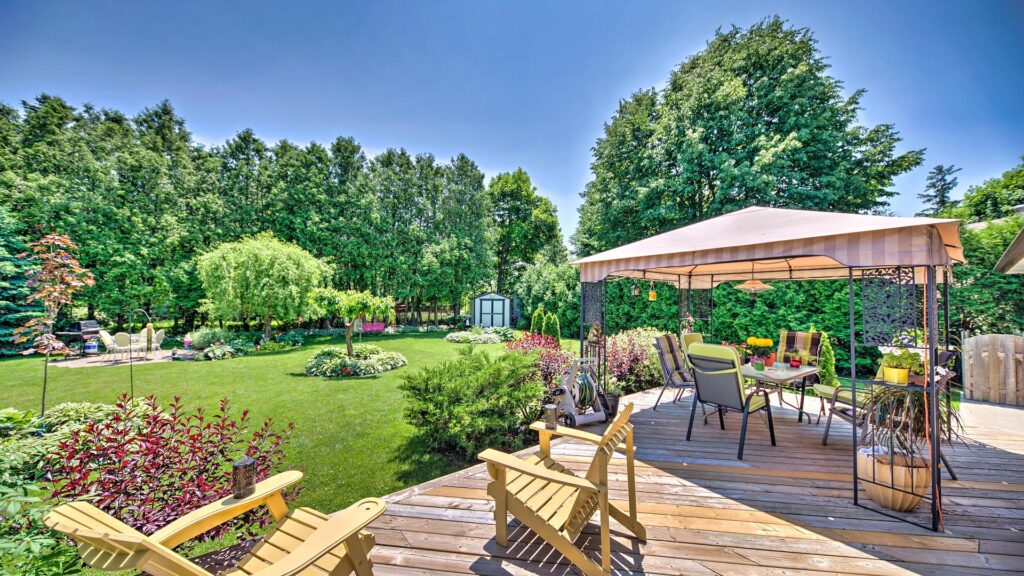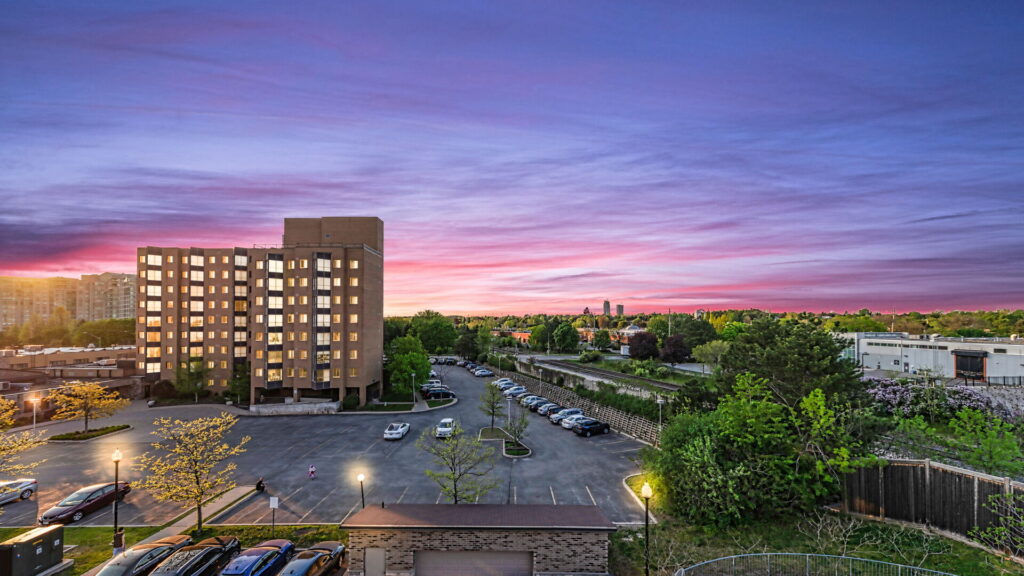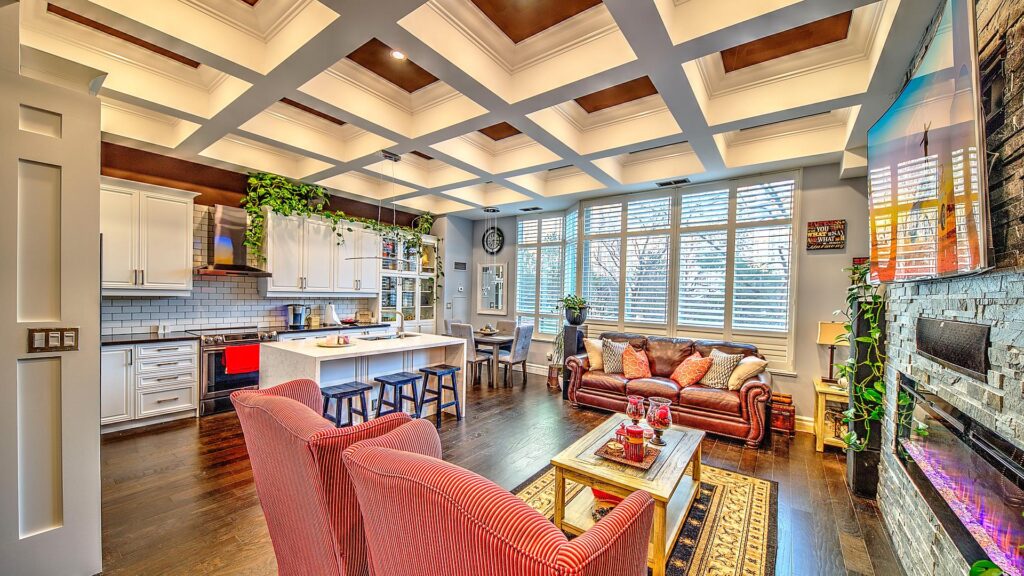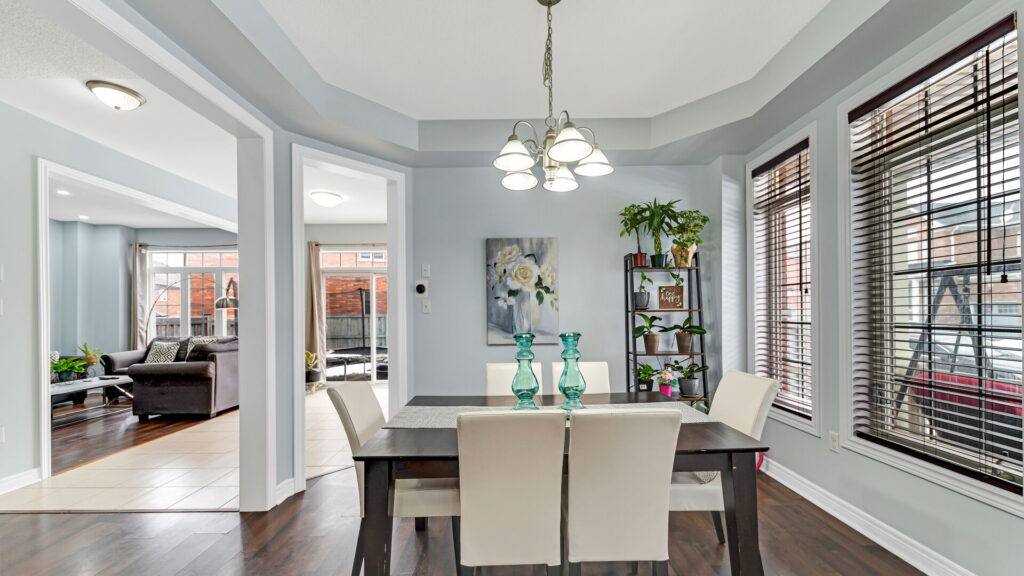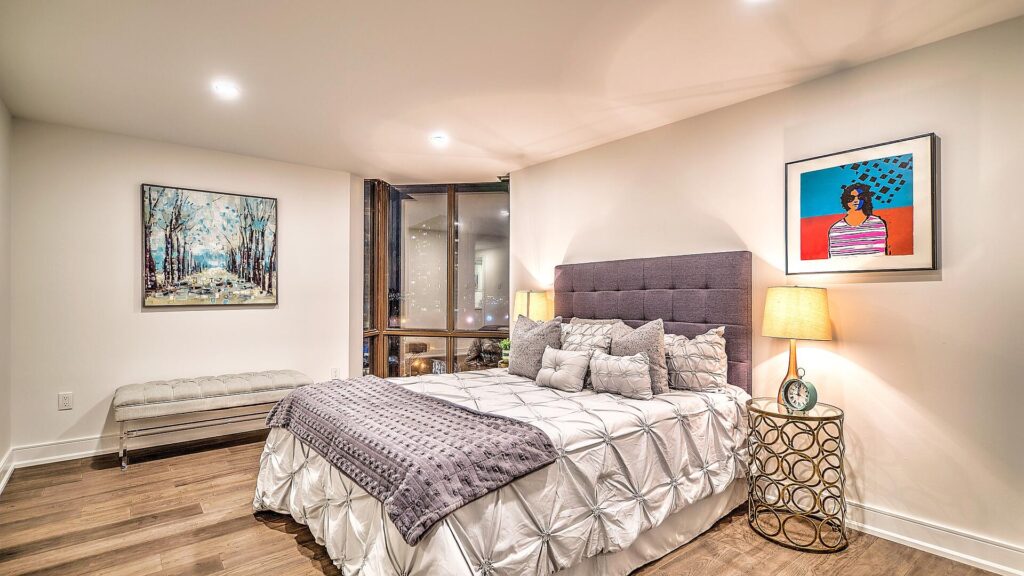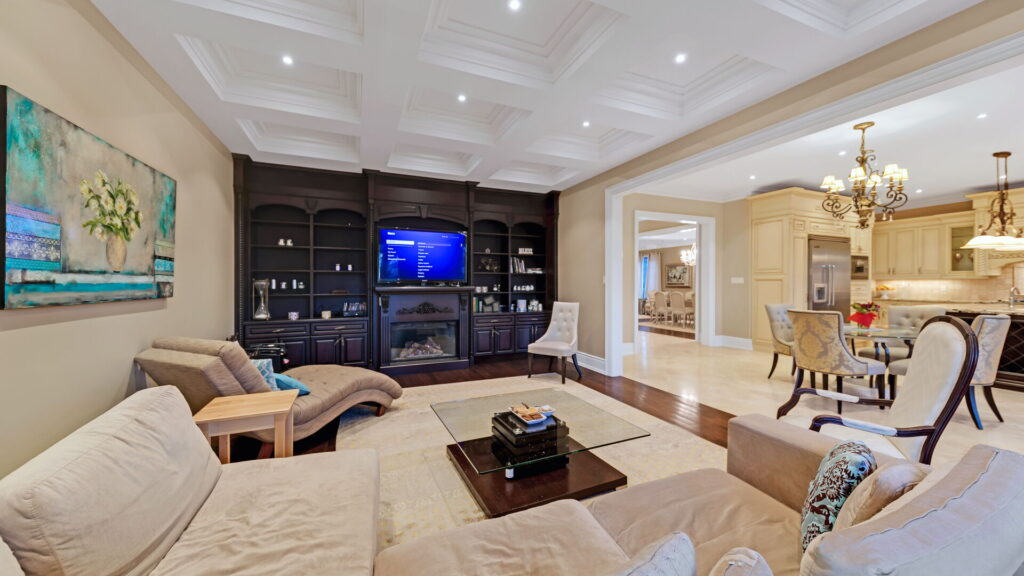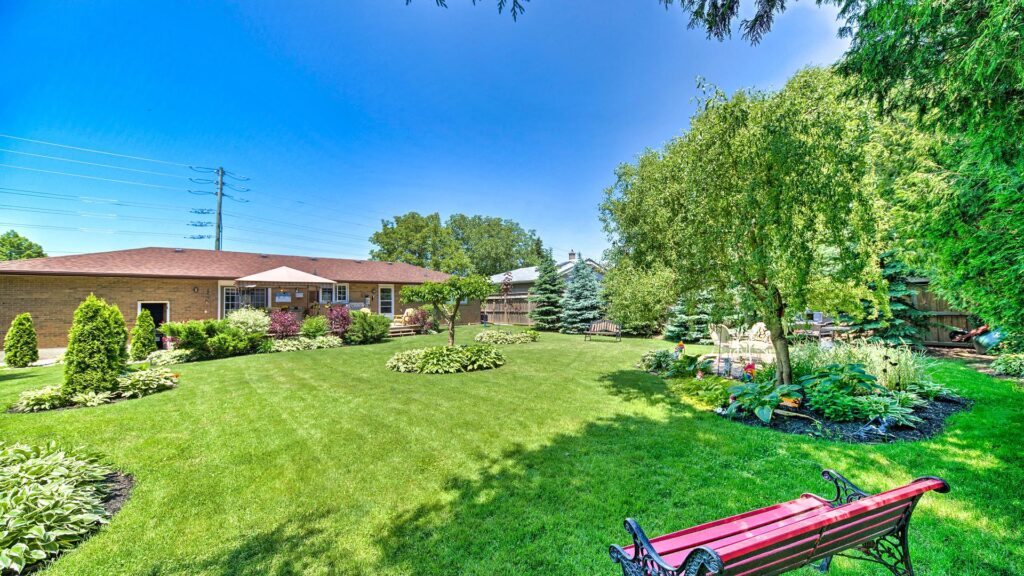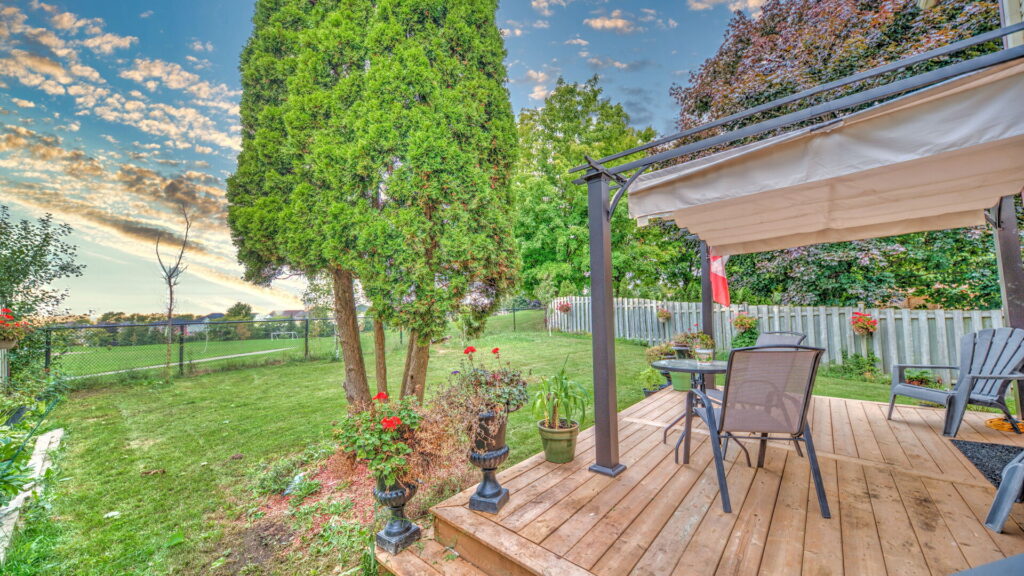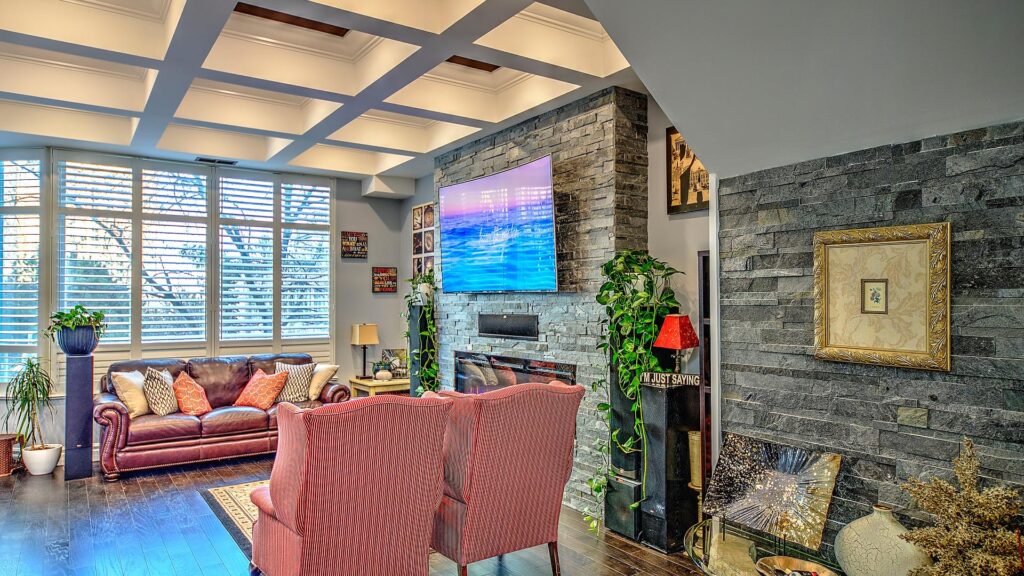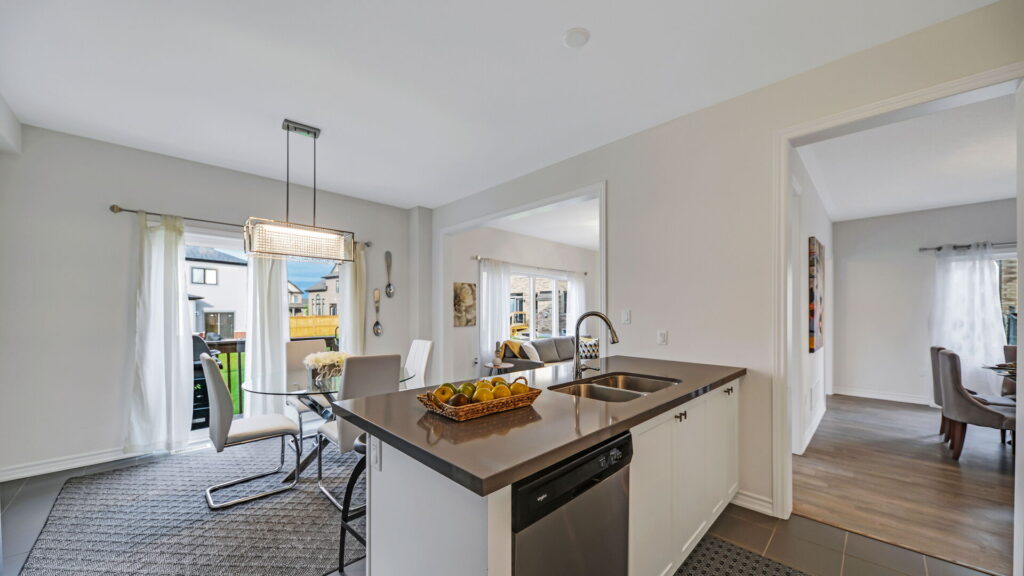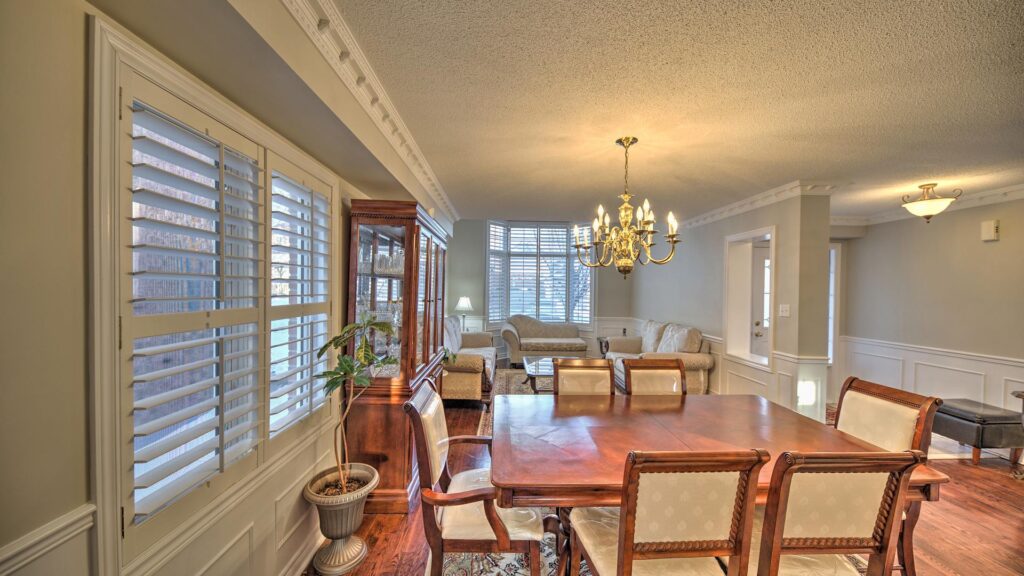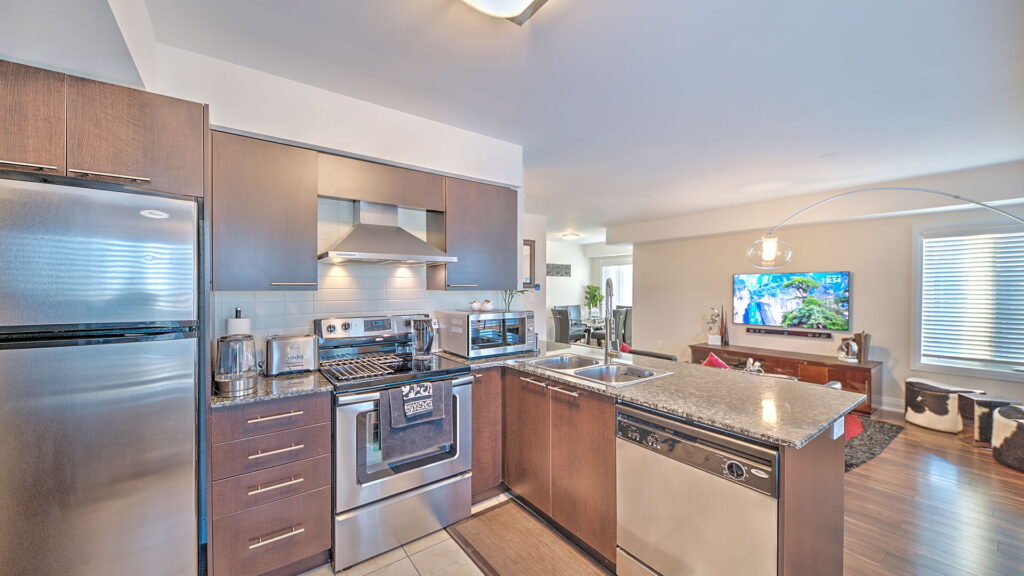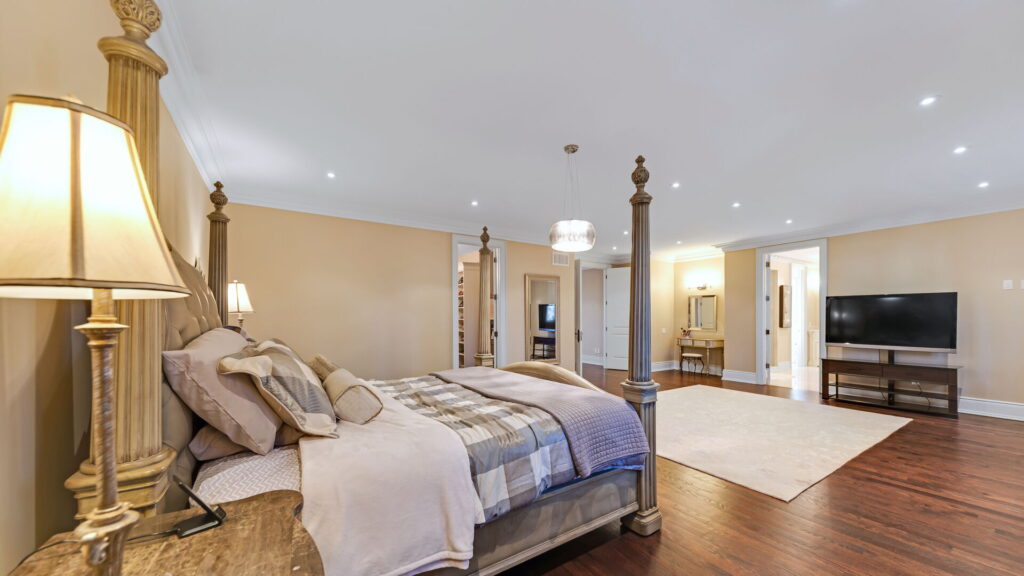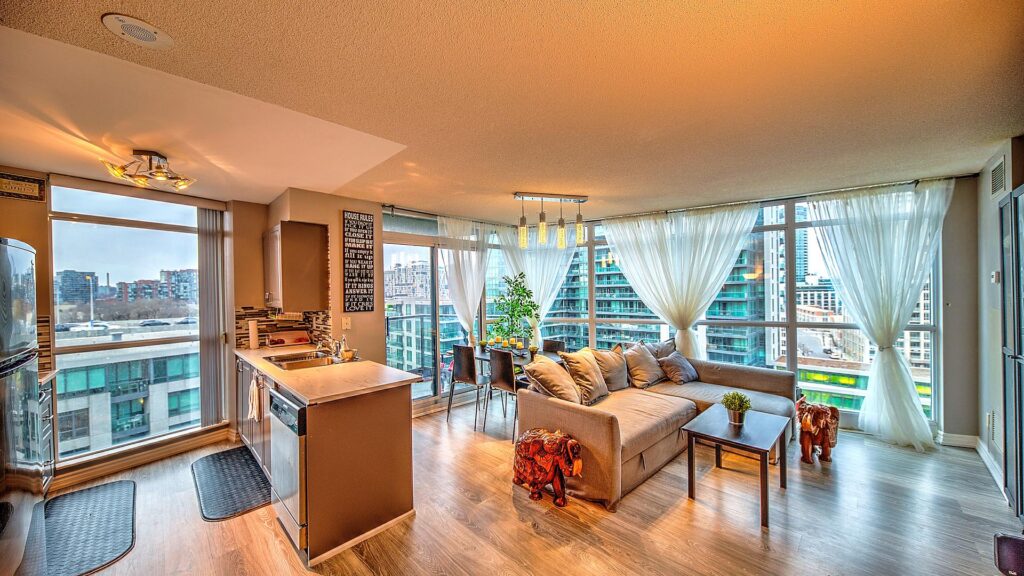 Start Your Journey With Us