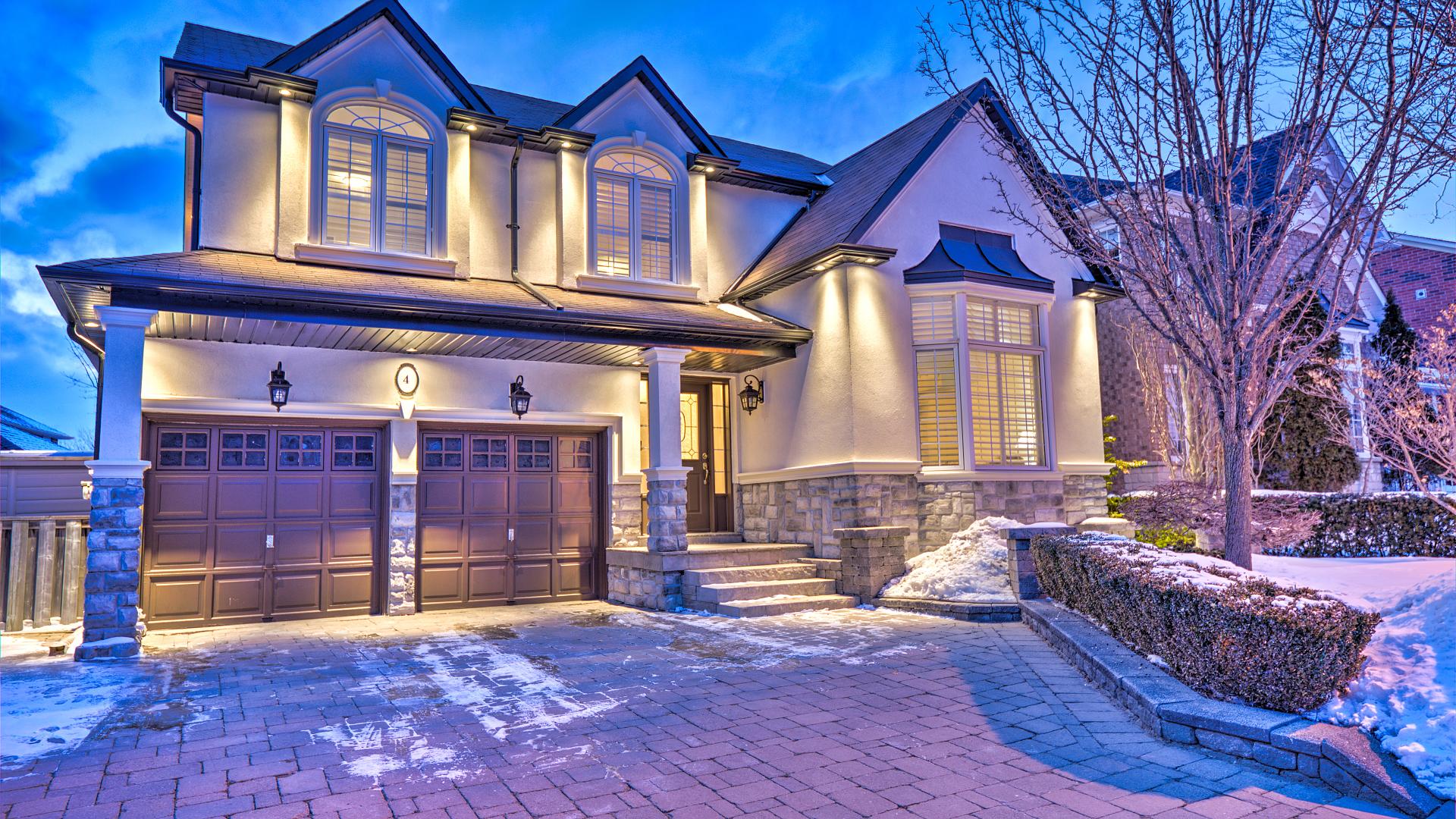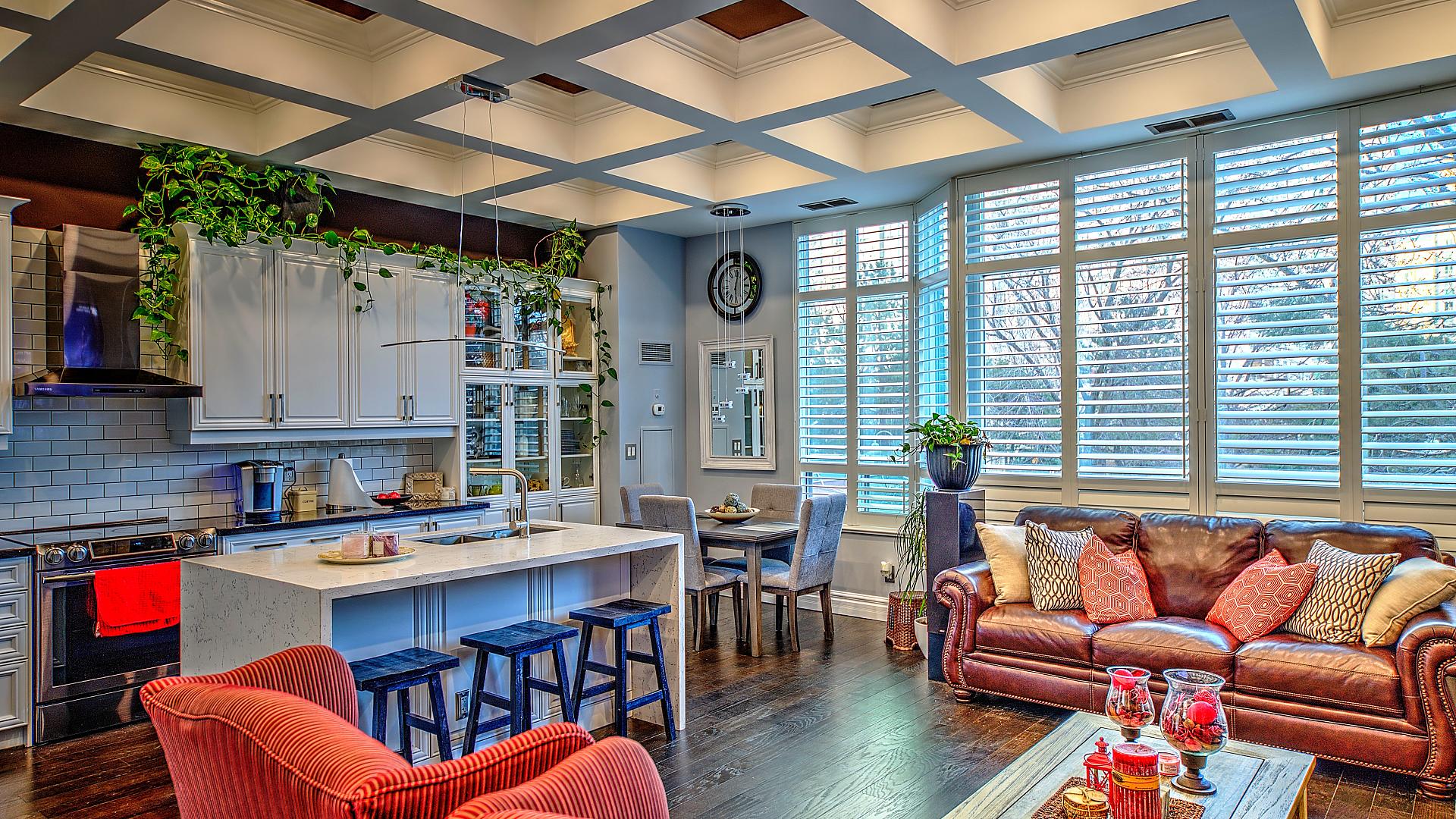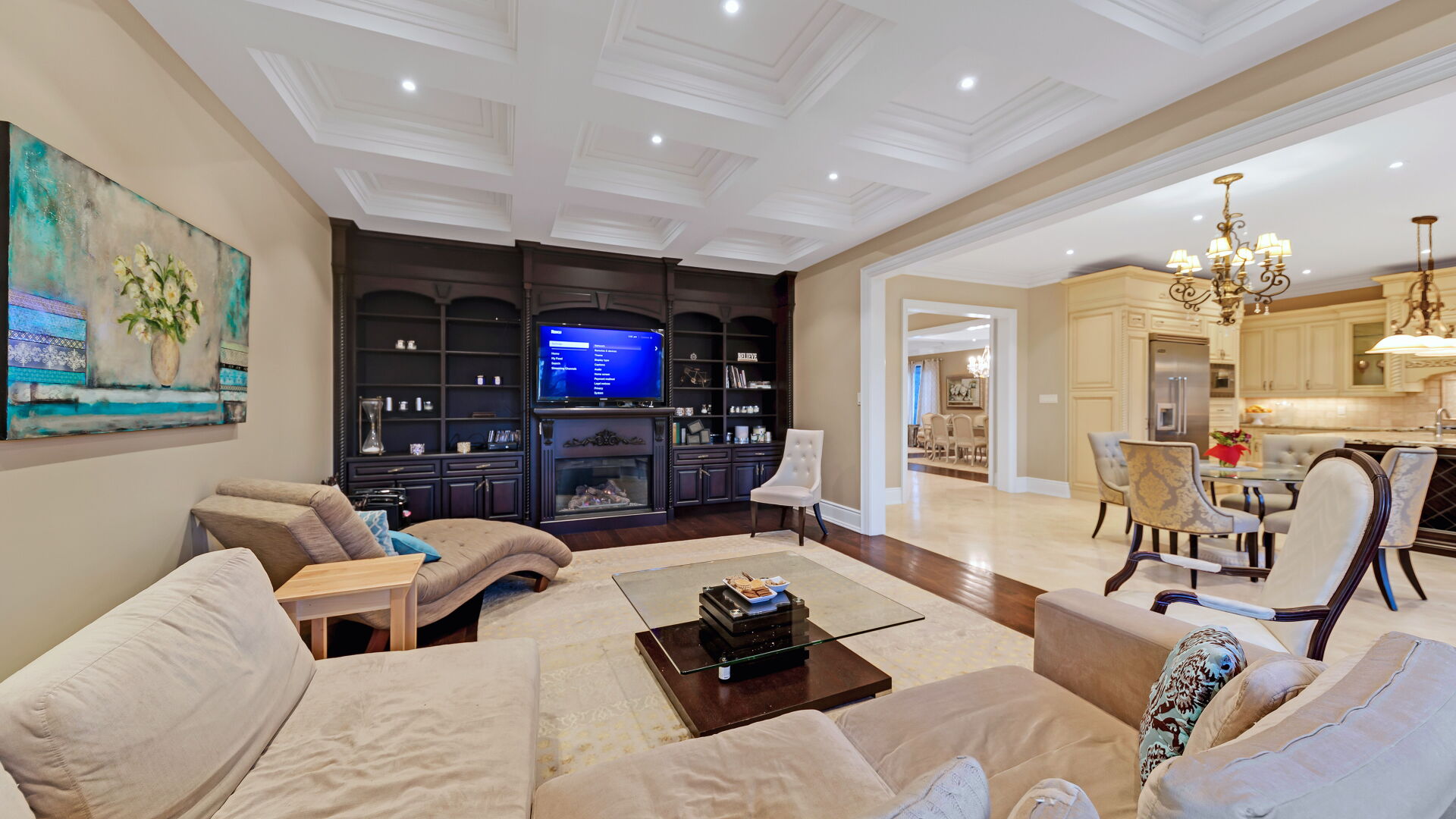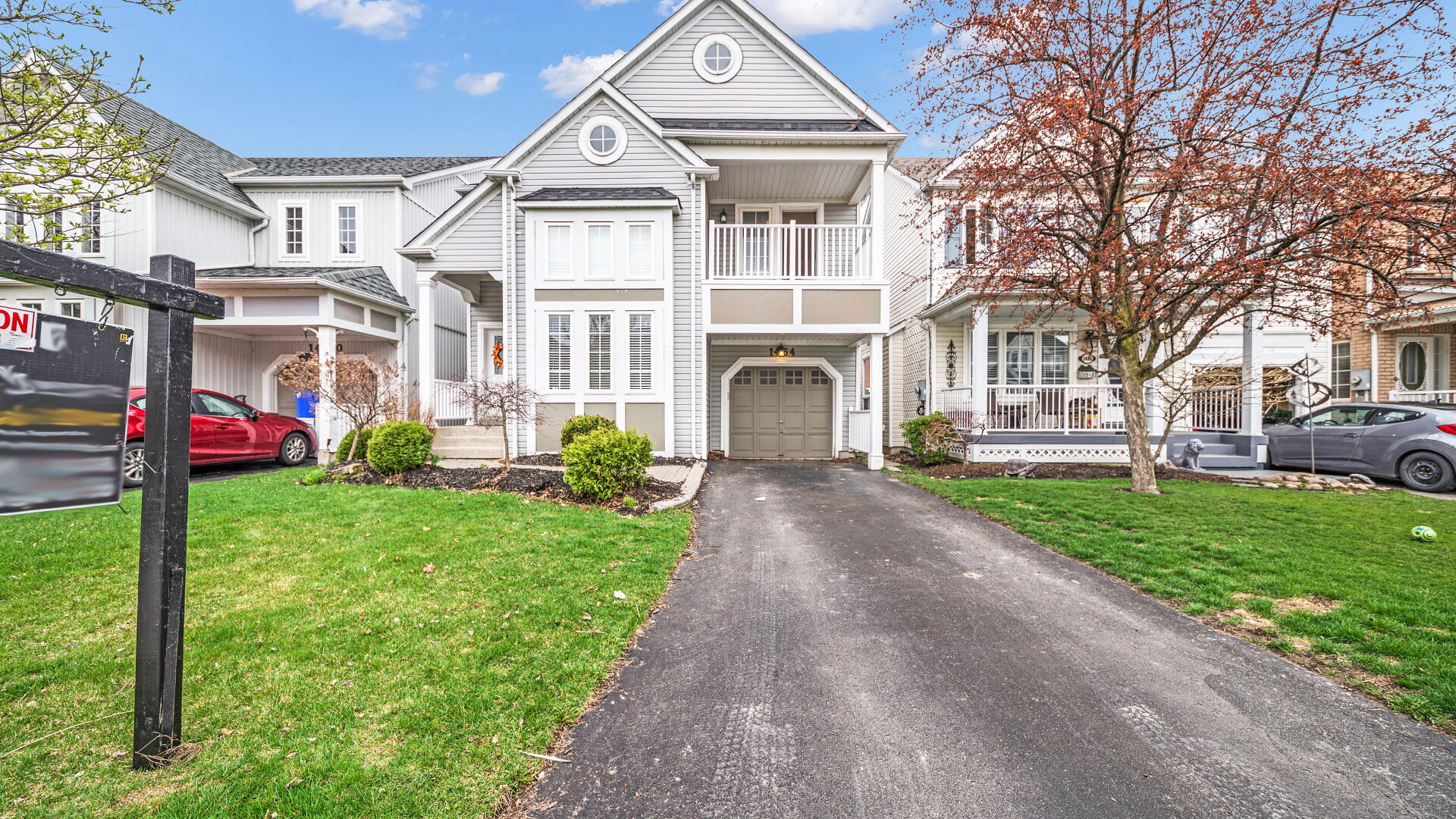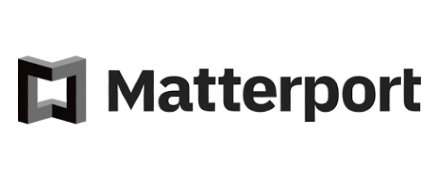 matterport
Matterport is a leading spatial data company focused on digitizing and indexing the built world. Their all-in-one 3D data platform enables anyone to turn a space into an accurate and immersive digital twin which can be used to design, build, operate, promote, and understand any space.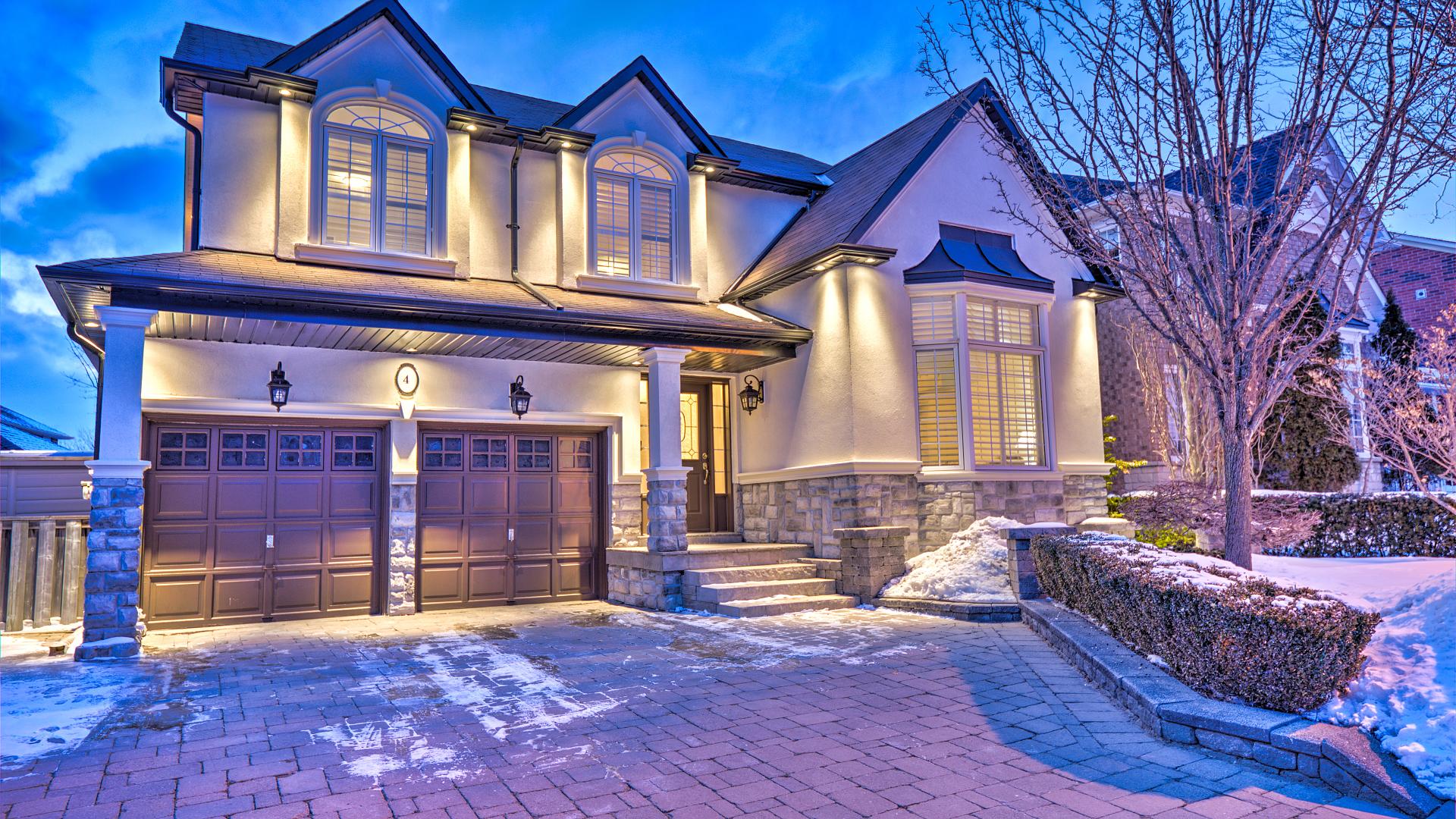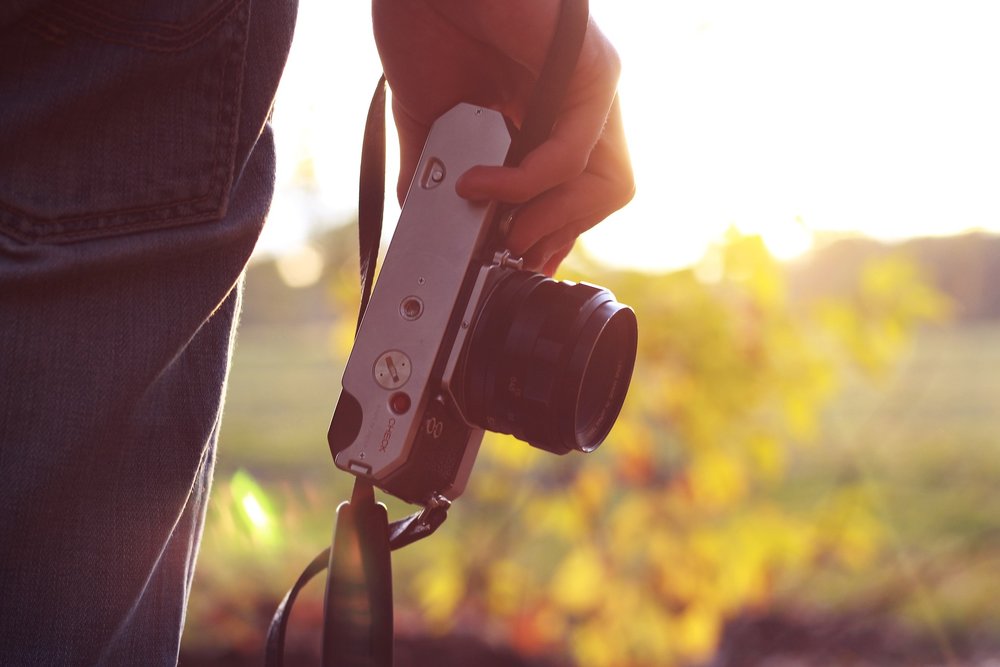 ABOUT ME
I have been passionate about photography for over 20 years. I initially started photographing properties listed for sale by friends, which finally evolved into a startup business for real estate photography.
I use professional-grade equipment for the shoots, such as full-frame digital cameras with a tripod for still images, 360 VR cameras for virtual wraparound interior tours that are tablet and VR headset friendly.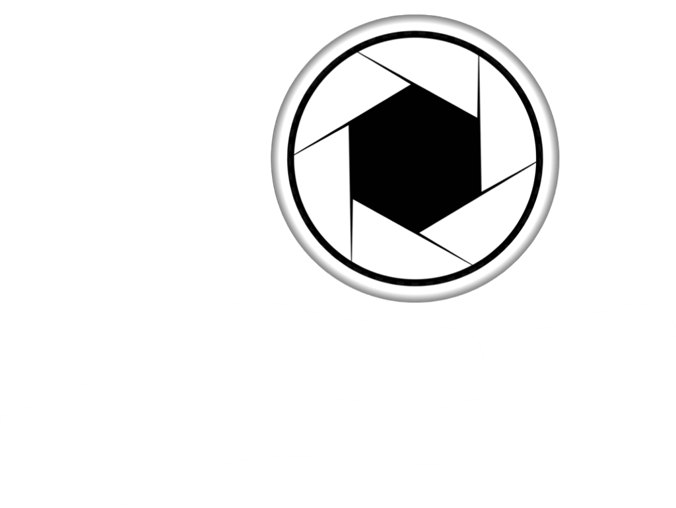 FOLLOW ME
Real Estate PHOTOGRAPHER